A SALESFORCE AND DIGITAL AGENCY
For more than just
good looking. 
Here's how we can help you Website Design and Build

SMS/Voicemail Marketing

Social and Community Management Campaign Management and Reporting Content Creation Marketing Automation

Workshop Facilitation

Lead Nurture

Content Creation
Our content pack includes a 1 hour kick off session, 3 blog posts per week, organic posting, SEO research and ranking reports.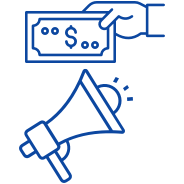 Paid Marketing
Let's power up your Search and Display marketing campaigns using our digital marketing methodology to optimise ROI.

Email Marketing
Using the power of Account Engagement we help you build scalable email programs that drive lead generation, engagement, and retention.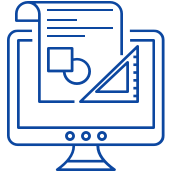 Websites
We help you make your brand sing using Salesforce Communities, force.com Sites, and WordPress to delight your customers.
The goal of Resoant digital solutions is to ensure our clients leverage their investment in the Salesforce suite of products to intelligently increase their marketing effectiveness and profitability.
We address all areas of the digital marketing process that can be summarized into 4 stages – Strategy, Creativity, Implementation & Review.
At Resonant Digital Solutions, we are exciting to be helping you to acquire, retain, and grow your business. Get started on
your journey
We'd love to hear from you,
whether it's about discussing
your content strategy, your goals
for 2020 or you want to learn
more about Resonant Digital
Solutions.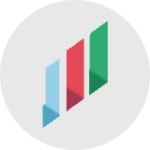 Jonathan, CEO & Founder
We engaged with Resonant to help us streamline our business processes and reduce the time spent copying data between multiple systems. Resonant developed a custom pricing calculator, renewal tracker and integrated Salesforce with Xero all of which has greatly increased our business efficiencies. We had a great experience and found Resonant Cloud very easy to work with.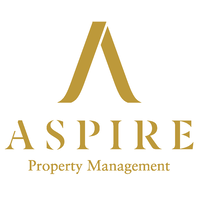 Jill, Digital Marketing Coordinator
Excellent communication, project management and adherence to established timelines. Training support and knowledge of Pardot and Sales Cloud also excellent and delivered in a collaborative manner that allows the client to move at their own pace while feeling empowered to learn and move forward independently.